About Growth Ortho
Growth Orthopedics is a managed service organization that partners with independent orthopedic offices while ensuring their individual autonomy. Growth Ortho is dedicated to caring for our patients, the comfort and development of our associate physicians, and the growth for all equity stakeholders.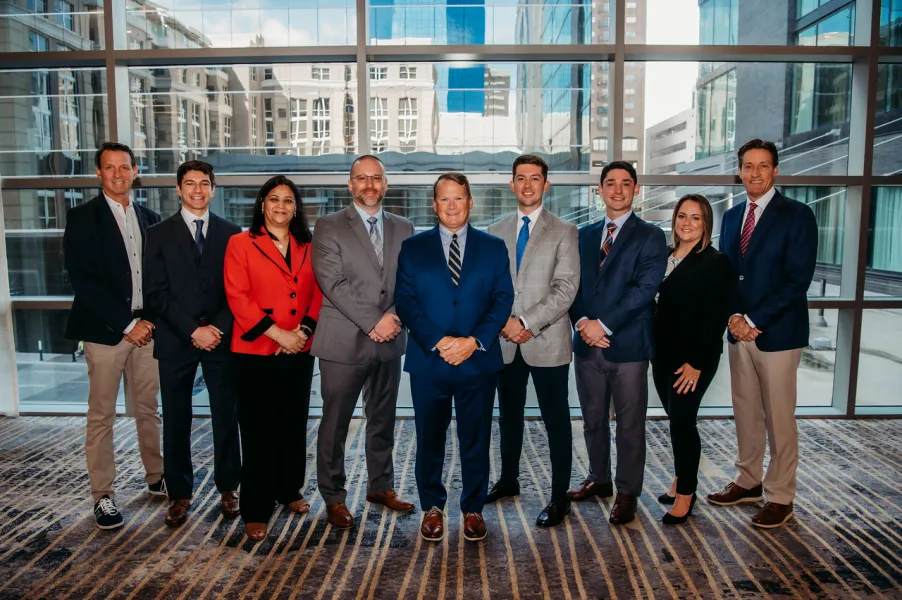 Growth Ortho
Mission Statement
To be the partner of choice, for best-in-class orthopedic groups throughout the United States by delivering a "Physician First" focus that ensures the long-term success and health of the groups that join the Growth Orthopedics platform.

Meet
Our Team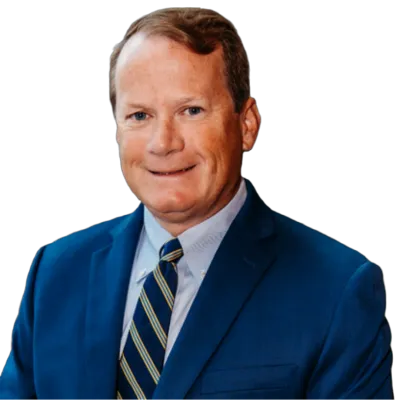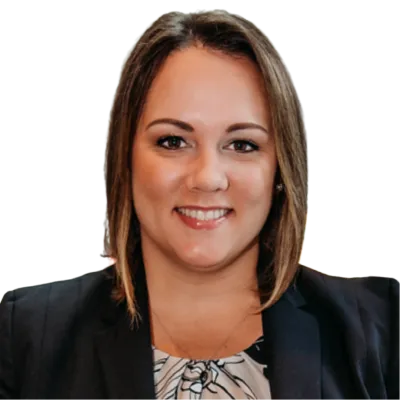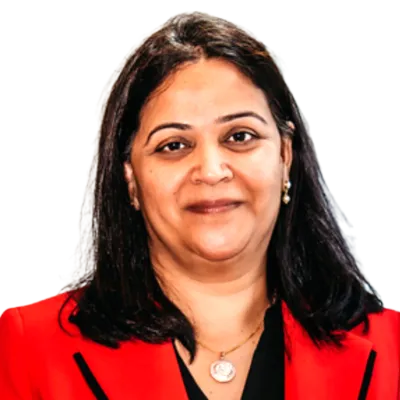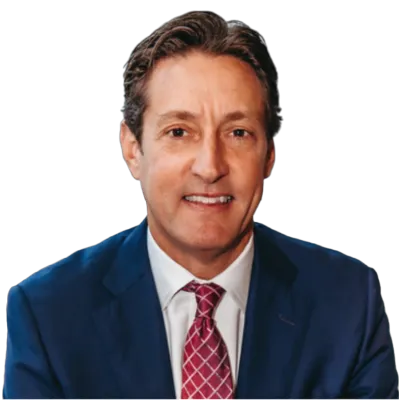 Jeff McNeill
Corporate Development
Andrew Carlson
Business Development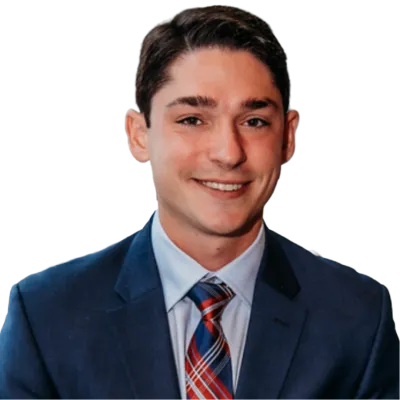 Patrick Kiss
Financial Analyst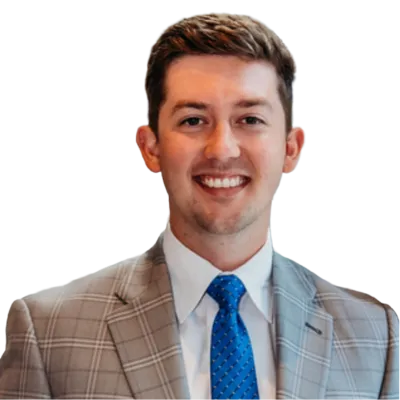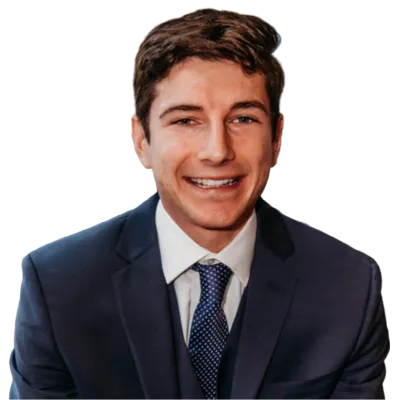 Jack Rickman
Growth Ortho Intern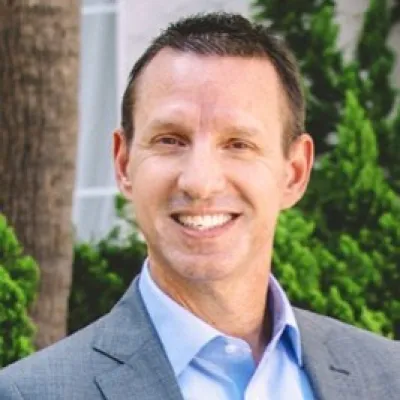 Dwight Cooper
Board Member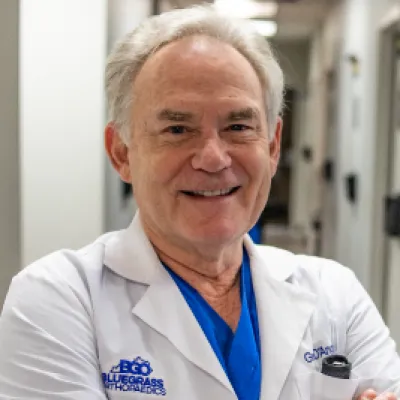 Greg D'Angelo, MD
Board Member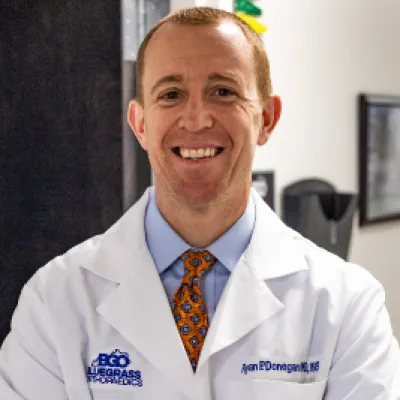 Ryan Donegan, MD
Board Member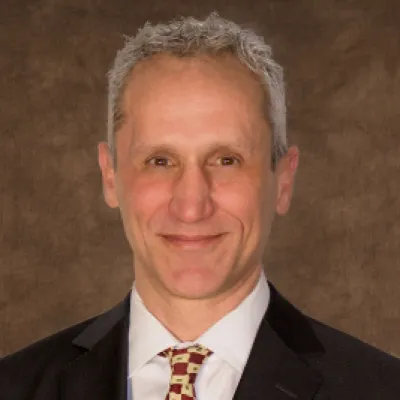 Edward Seade, MD
Board Member
Increase Revenues and Equity
Growth Ortho is an MSO that helps orthopedists and managers reach their fullest potential with regard to patient service, income, and wealth. Contact us to learn more about how Growth Ortho can help your practice grow.

About Trivest
Private Equity For Founders

Trivest is a 30-year-old private equity firm that has stood the test of time. Trivest has invested in dozens of independent companies and is the primary investor in Growth Orthopedics. By partnering with Trivest and its vast economic resources, Growth Ortho can offer compelling packages to doctors, managers, and other shareholders in orthopedic practices.
Trivest has a reputation in the private equity industry for its business-friendly, hands-off approach to investing. By 2021, Trivest was one of only 14 private equity firms to be honored on Inc.'s list of founder-friendly private equity firms every single year in its existence.