About Growth Ortho
Growth Orthopedics is a managed service organization that partners with independent orthopedic offices while ensuring their individual autonomy. Growth Ortho is dedicated to caring for our patients, the comfort and development of our associate physicians, and the growth for all equity stakeholders.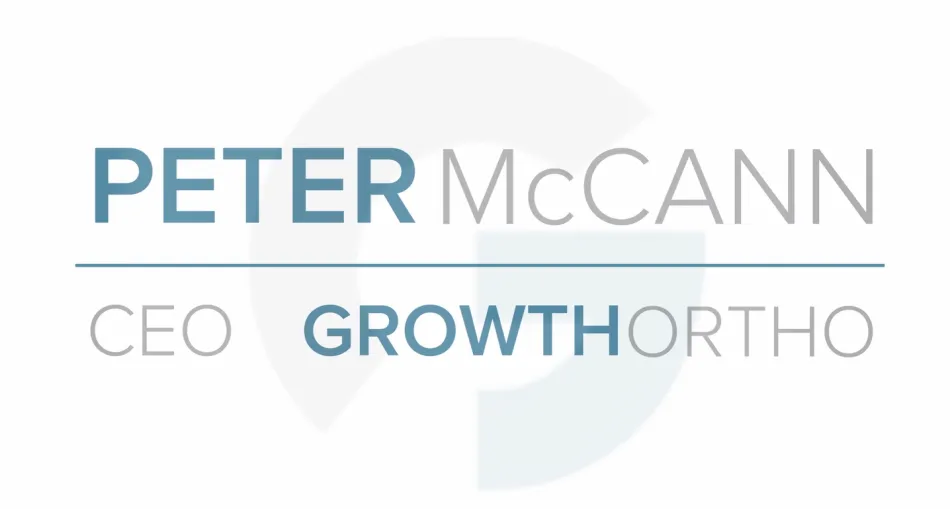 Growth Ortho's Mission
Video Introduction
To be the partner of choice, for best-in-class orthopedic groups throughout the United States by delivering a "Physician First" focus that ensures the long-term success and health of the groups that join the Growth Orthopedics platform.

Watch this short video about Growth Ortho's mission, and why we stand so powerfully behind clinical and practice autonomy, the strengthening private practices, and keeping the delivery of healthcare at the local level.
Hear From Our Partners |
Physician Testimonial Video
"[Our] relationship has exceeded all of the physicians' expectations. Our day-to-day practices have really not changed. The doctors seem to be in full control and have the same level of autonomy as ever. Behind the scenes, Growth Ortho is helping us to steer our practice in a direction of growth and continued excellence."

-Christian Christensen MD, Bluegrass Orthopaedics
"Much investment has been put into the clinical practice to improve efficiencies and employee retention, engagement and recruitment. Most importantly, as promised by Growth Ortho, there has been no interference in the day-to-day operations of our organization and ultimately, we as the individual physicians of Bluegrass Orthopaedics continue to make the decisions that affect our organization."
-Jason Harrod DPM, Bluegrass Orthopaedics
Physician Testimonial Video
"The number one thing I was most protective of was our autonomy to be able to continue to practice medicine the way we want to practice medicine. We are about a year into our partnership, and in that year we've seen tremendous growth. Growth Ortho has made good on all their promises, if anything they've overdelivered... The only thing I wish I would have done different is bring [Growth Ortho] in sooner."
-Edwards Seade MD, Orthopaedic Specialists of Austin
Increase Revenues and Equity
Growth Ortho is an MSO that helps orthopedists and managers reach their fullest potential with regard to patient service, income, and wealth. Contact us to learn more about how Growth Ortho can help your practice grow.

About Trivest
Private Equity For Founders

Trivest is a leading private equity source for founder-owned businesses and the primary investor in Growth Orthopedics. Trivest is one of the only private equity firms focused exclusively on founder-owned businesses and has supported more than 400 companies with an aggregate value of over $7 billion since being established in 1981. By partnering with Trivest and its vast economic resources, Growth Ortho can offer compelling packages to doctors, managers, and other shareholders in orthopedic practices.
Trivest has a reputation in the private equity industry for its business-friendly, founder-focused approach to investing. By 2021, Trivest was one of only 14 private equity firms to be honored on Inc.'s list of founder-friendly private equity firms every year since the list's inception.