AAOE 2023
Growth Ortho's Social
RSVP!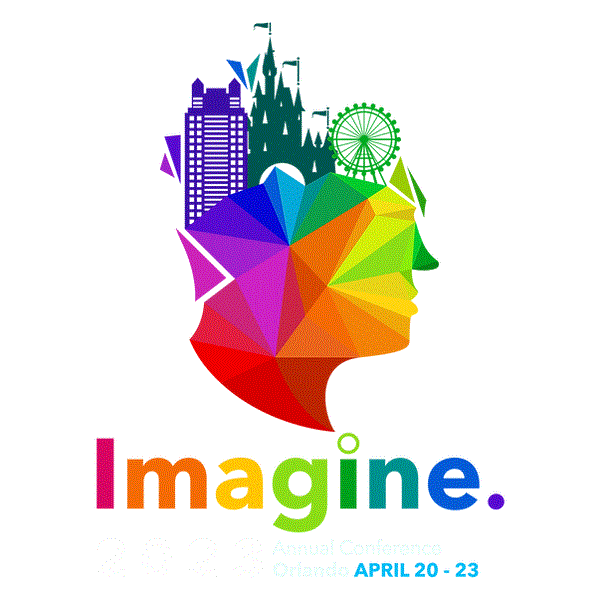 Growth Orthopedics cordially invites you to our social event at this year's AAOE Conference. We will be hosting dinner at Del Frisco's on Saturday April 22nd at 6PM - a short 10' walk from the Hyatt Regency. We'll plan on meeting in the lobby of the hotel, and walk over together.

Please fill out the form below to RSVP!