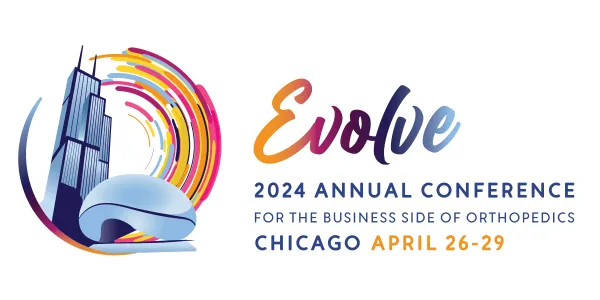 AAOE 2024
Annual Conference for the Business Side of Orthopaedics
We can't wait to see you in Chicago from April 26th - 29th! The AAOE Annual Conference will be a great return on your continuing education and professional development investment.
Growth Ortho Social Event | RSVP!
Join Us at AAOE!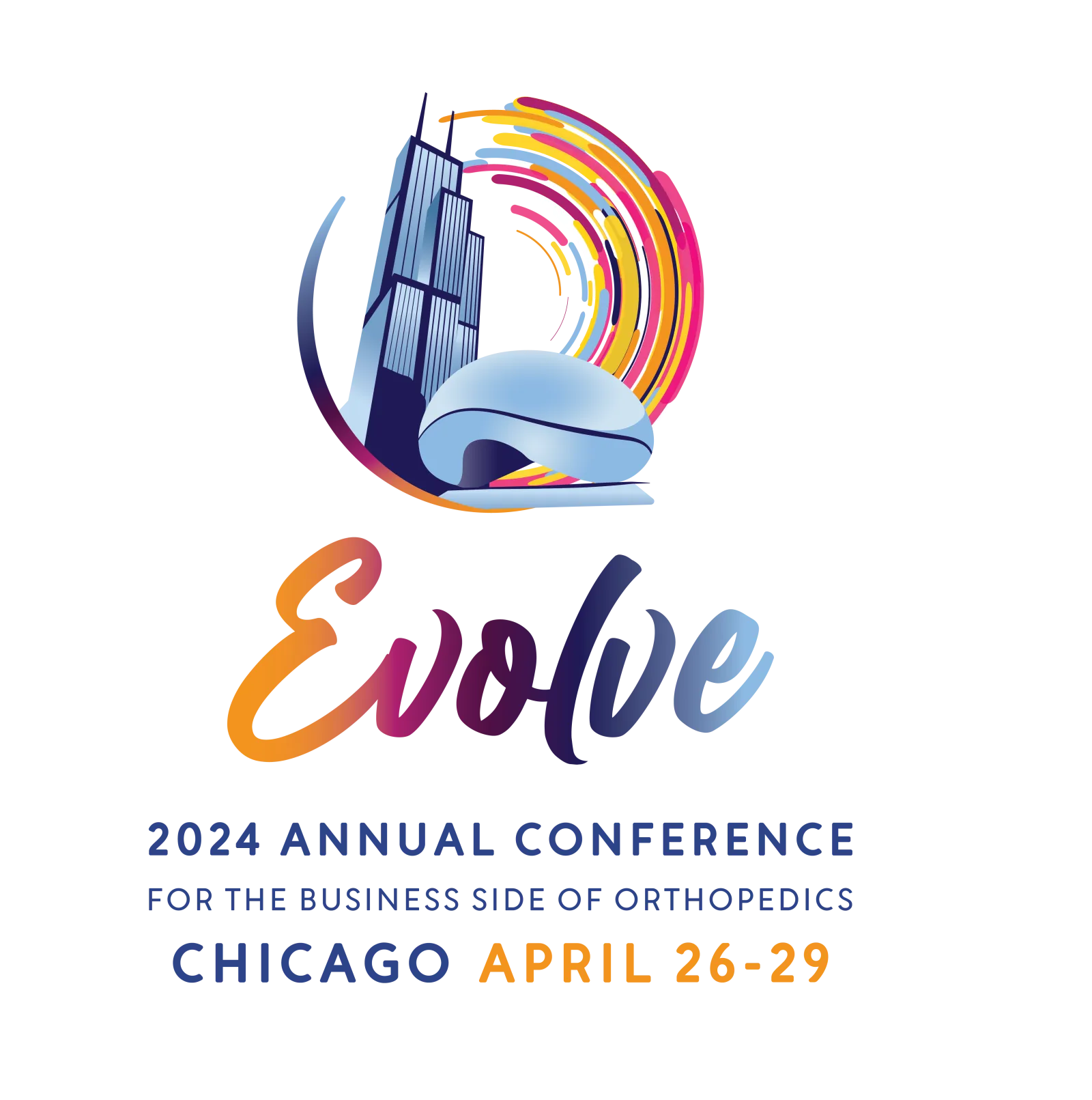 Growth Orthopedics cordially invites you to our social event at this year's AAOE Conference. We will be hosting dinner at a TBD location on Saturday April 27th a short walk from the Hyatt Regency. We'll plan on meeting in the lobby of the hotel, and walk over together.
Please fill out the form below to RSVP!
Learn How
Your Practice Can Grow
Growth Ortho is an MSO that helps orthopedists and managers reach their fullest potential with regard to patient service, income, and wealth. Contact us to learn more about how Growth Ortho can help your practice grow.